January 12th, 2021
FREE CUSTOM PROTOTYPE SPRINGS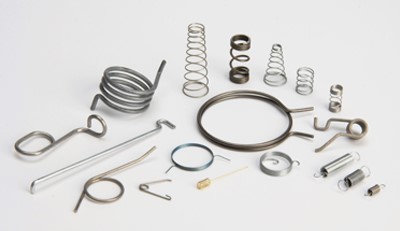 We pride ourselves in efficiently producing precision springs and wire forms, and for a limited time we are offering them to you FREE!
We will evaluate your custom design prior to producing your parts and if it fits our current capabilities, we will produce your prototype parts using our exacting standards, at no cost to you. This offer includes torsion springs, compression springs and extension springs. Contact us for more information!
June 14th, 2017
If you are looking for a Wisconsin based spring and wire form manufacturer, look no further.  The Gorham team has partnered with Spiros Industries.  We are pleased to offer prototyping, engineering support, samples and solutions for your spring and wire form requirements.
Compression Springs, Extension Springs, Torsion Springs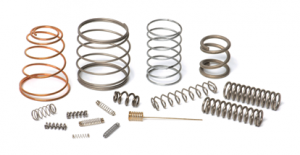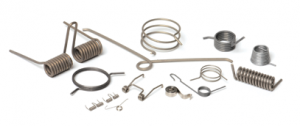 Custom Wire Forms, from D-Rings and S-Hooks to Unique Wire-Bending Shapes