March 29th, 2021
We have OPEN CAPACITY for your Precision Machining needs!!
Our mission is to ensure a smooth transition from your concept to full production. We have what it takes to quickly incorporate your design into a finished product…..from purchasing raw stock, performing all machining operations, welding, heat treating and plating, to final assembly of components ready for packaging.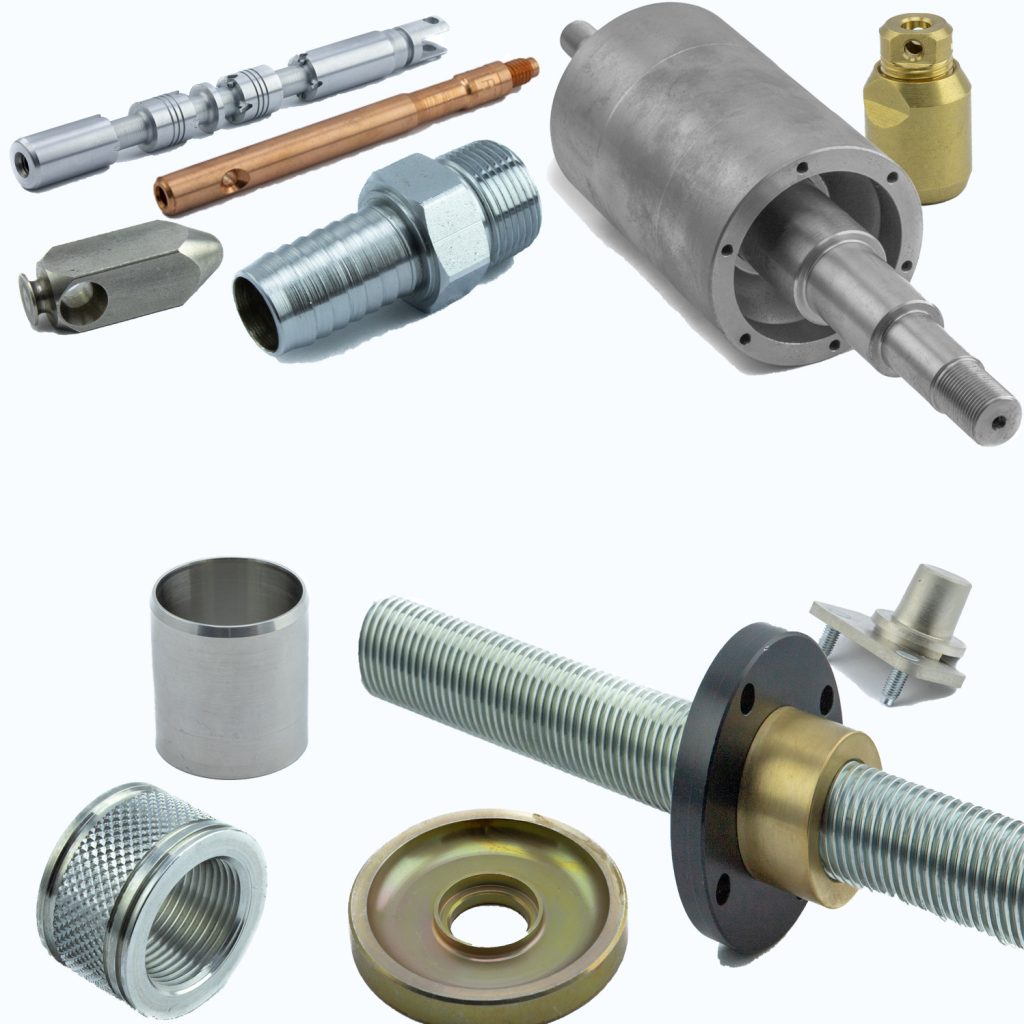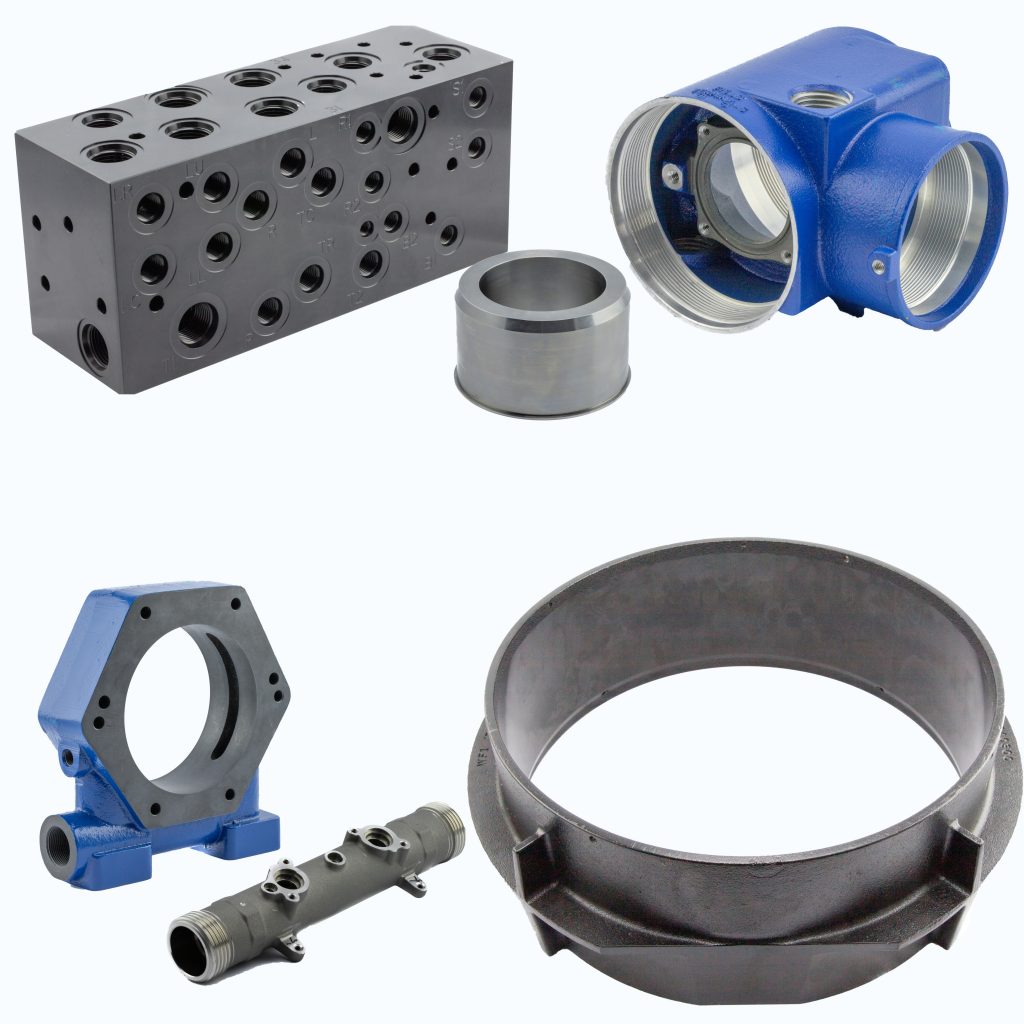 December 2nd, 2020
Gorham Inc. is your Local Source for Aluminum Extrusions, including fabricating, machining, tooling, anodizing and assembly.
We offer a one-stop solution for value-added aluminum extrusions, focused inventory plans resulting in greater cost controls, quality improvement ideas due to extensive product and process knowledge, and lead time reduction utilizing our lean manufacturing principles.