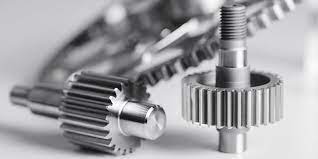 Specializing in: Spur, Helical, and Worm Gears
We enjoy working closely with our customers to understand their full needs, including those that go beyond gears.
Our dedication to quality and timeliness extends to:
Deburring & Finishing | Grinding | Heat Treating | Honing Prototyping | Broaching | CNC Machining and Gear Modifications
We pride ourselves in our ability to continually reinvest back into our company to stay ahead of the curve with our equipment.
Our machines feature the latest automation technology to deliver premium parts made precisely and efficiently, and delivered on time, every time.
Let us know how we can help you with your gear needs.